Our satellite"RSP-01″ had been launched to Space!
Cygnus Spaceship, which loaded stuffs of resupplies for ISS(International Space Station) and scientific research,  scheduled to launch aboard Antares rocket.
This "scientific research" stuffs includes our satellite"RSP-01″, since it has been officially posted on "Space Station Research Explorer on NASA"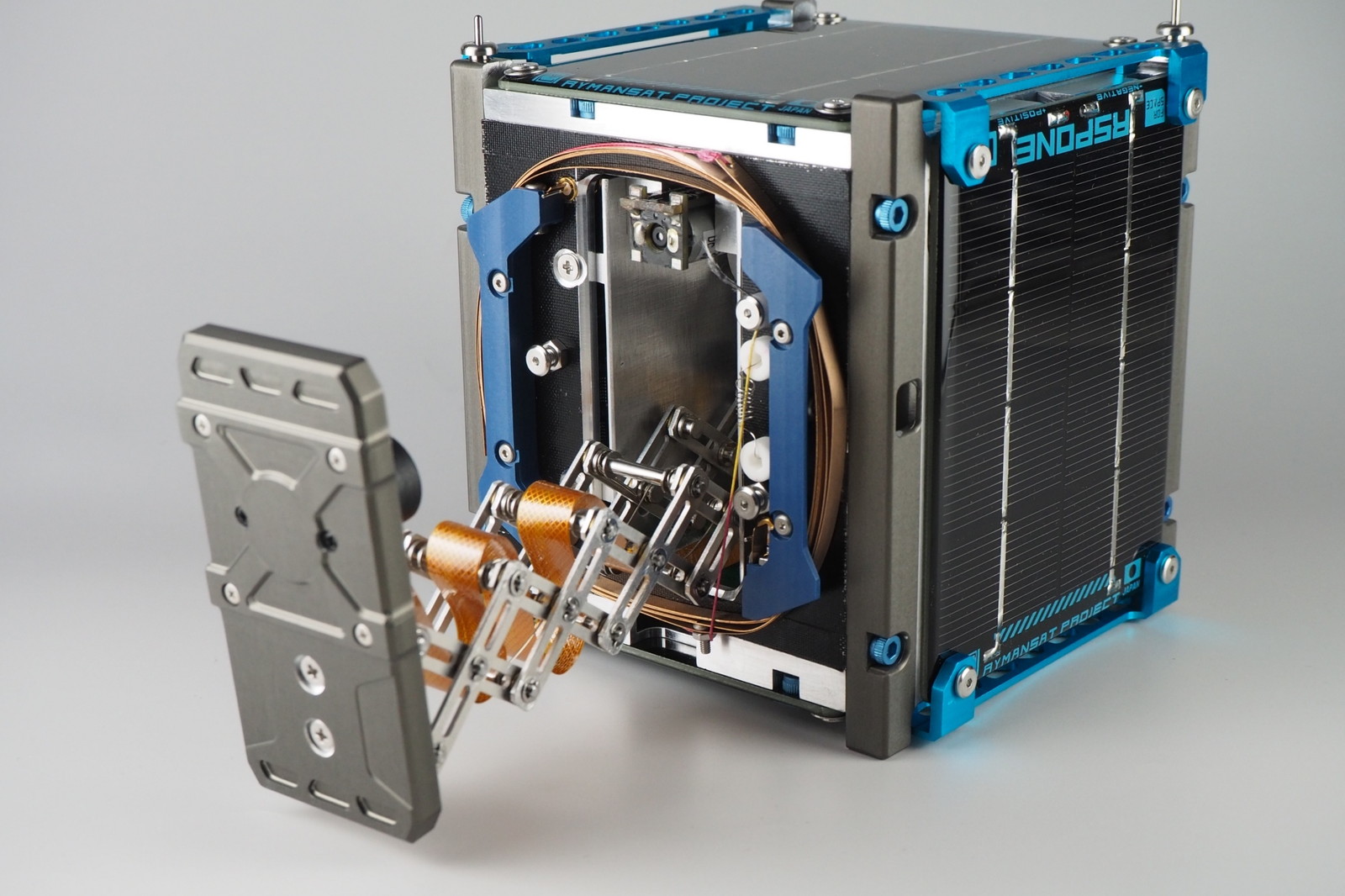 And, the Antares rocket lifted off successfully at Feb. 20, 12:36 p.m. EST(Feb. 21, 2:36 a.m. JST) from the Mid-Atlantic Regional Spaceport Pad 0A on Wallops Island, at NASA's Wallops Flight Facility.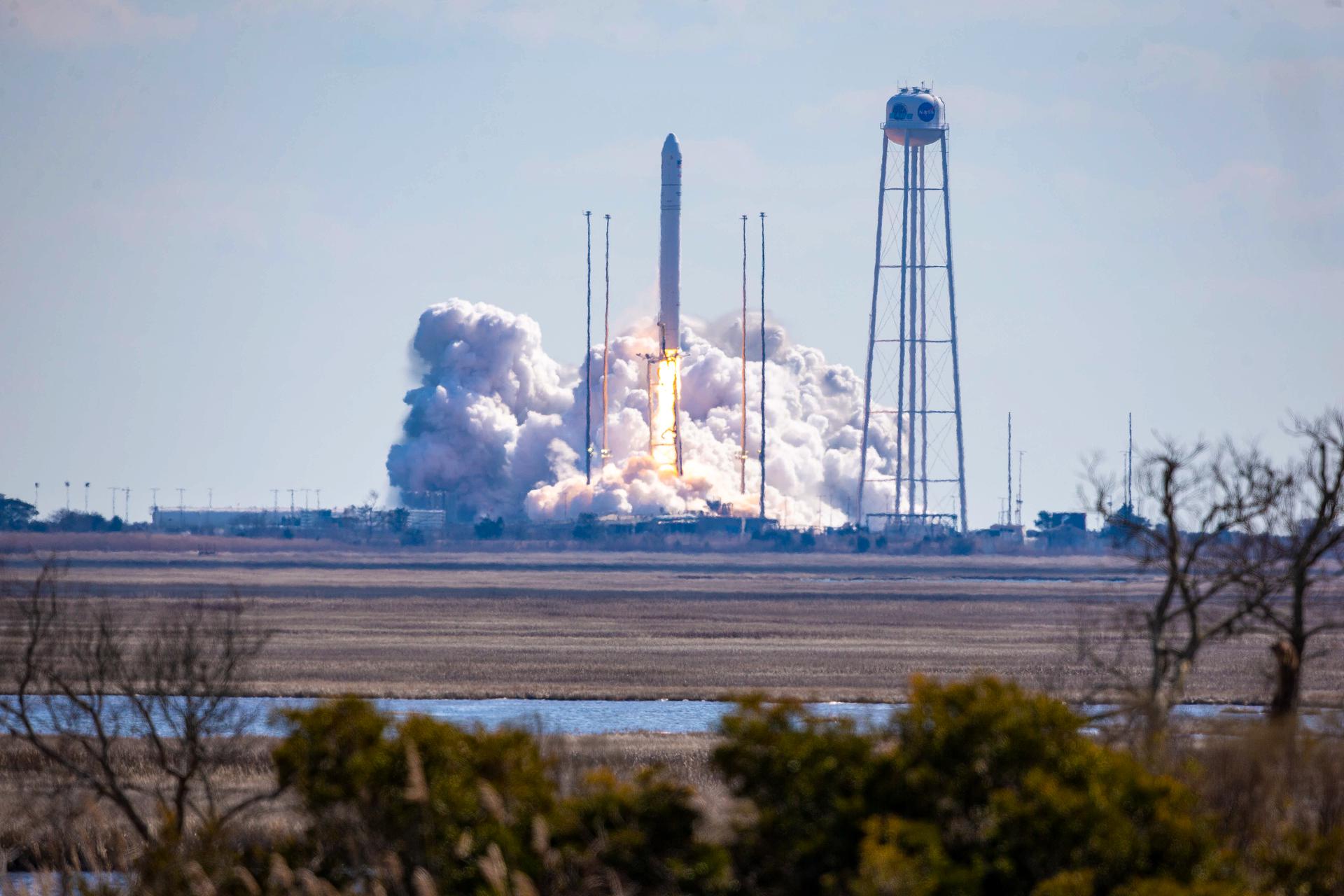 (Source:NASA)
After launching, Cygnus captured by the space station's Canadian-built robotic arm, under the control of Japanese astronaut Soichi Noguchi at Feb. 22, 4:38 a.m. EST (6:38 p.m. JST) Monday.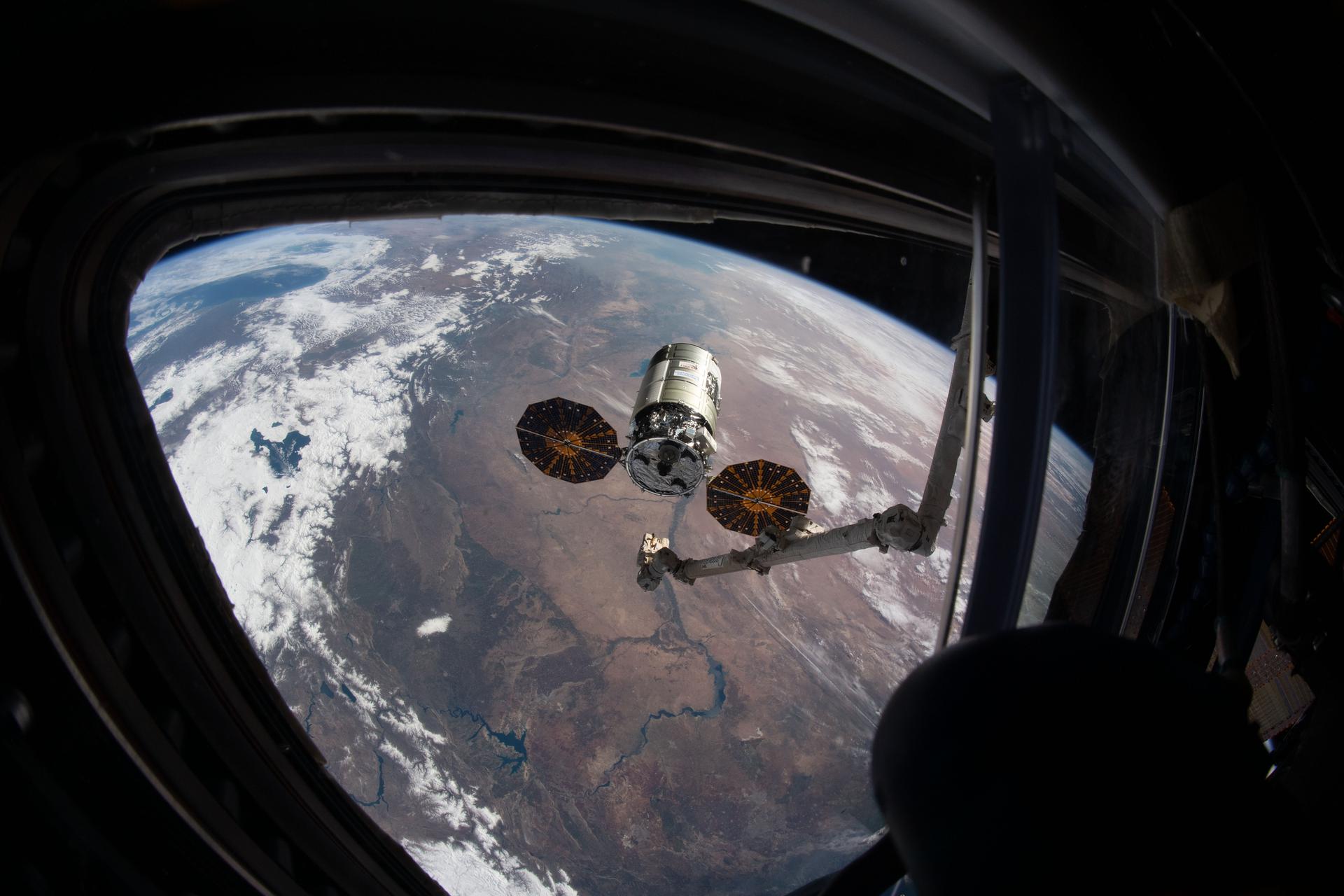 (Source:NASA)
"Human-centered space development"
It begins from pure curiosity and dreams.
We keep going with try-something-fun spirit and pursuing our space development even MORE!
Thank you for all your support, and please look forward to our next report about deployment!